Dining
Visit Sheraton Iguazu Resort & Spa and enjoy our 3 excelent dining options.
Garganta del Diablo
At our restaurant, Garganta del Diablo, the views are as spectacular as the meals. Enjoy buffet-style international cuisine with local specialties as well as live music in an elegant atmosphere.
Cuisine: International
Phone: (54)(3757) 491800 x545
Hours: 6:30 AM - 10:30 AM; 12:00 PM - 4:00 PM; 7:00 PM - 11:00 PM
Atmosphere: Live Entertainment
Smoking Permitted: No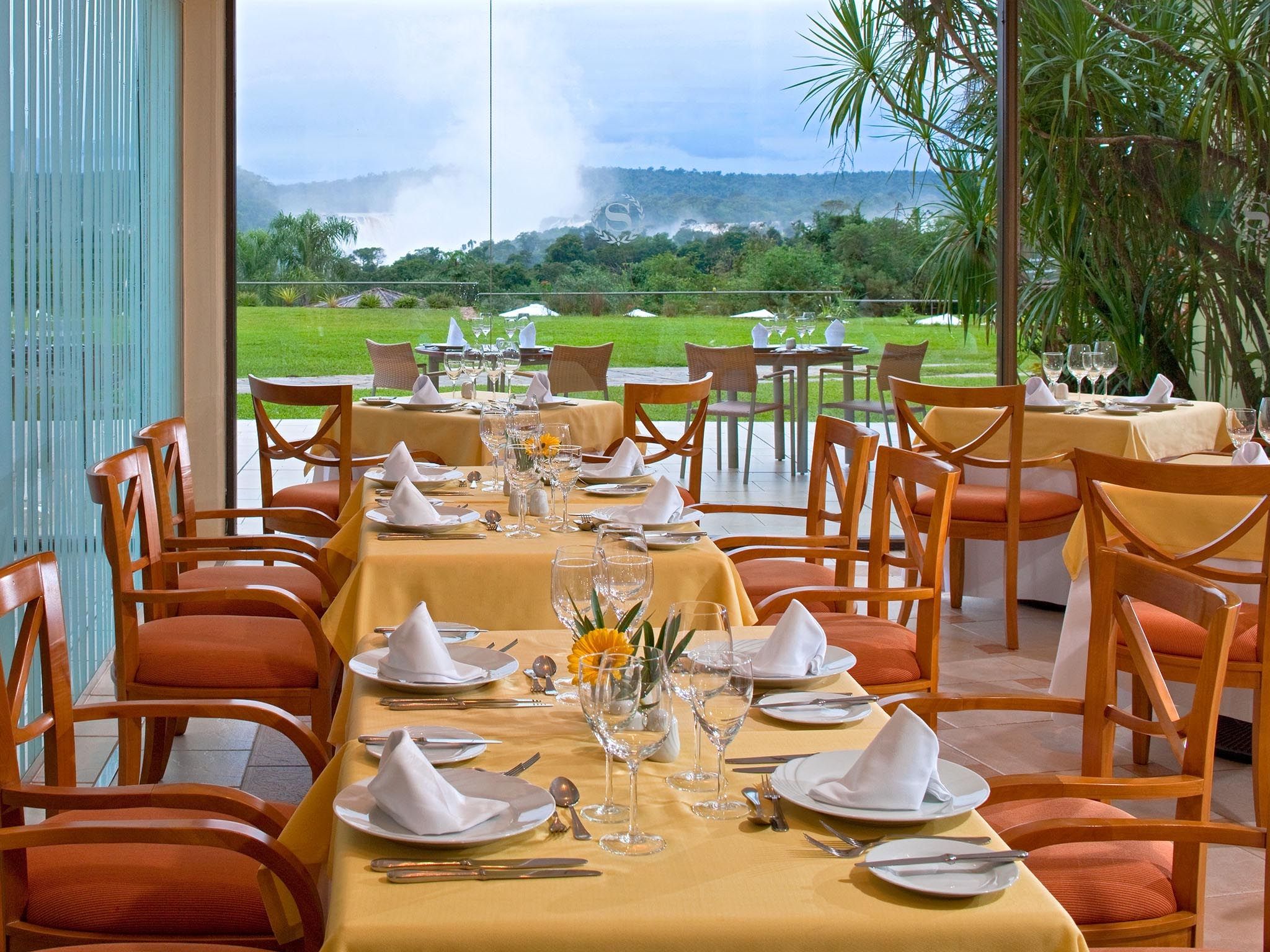 Lobby Bar
The spacious terrace of our Lobby Bar is the perfect place to connect with nature thanks to its amazing view of the falls and great cocktails, snacks, and pastries. Or, stay indoors and catch the latest game on the 42" television.
Cuisine: International
Phone: (54)(3757) 491800 x546
Hours: 10:30 AM - 1:00 AM
Atmosphere: Cocktails
Smoking Permitted: No
Serving Style: Buffet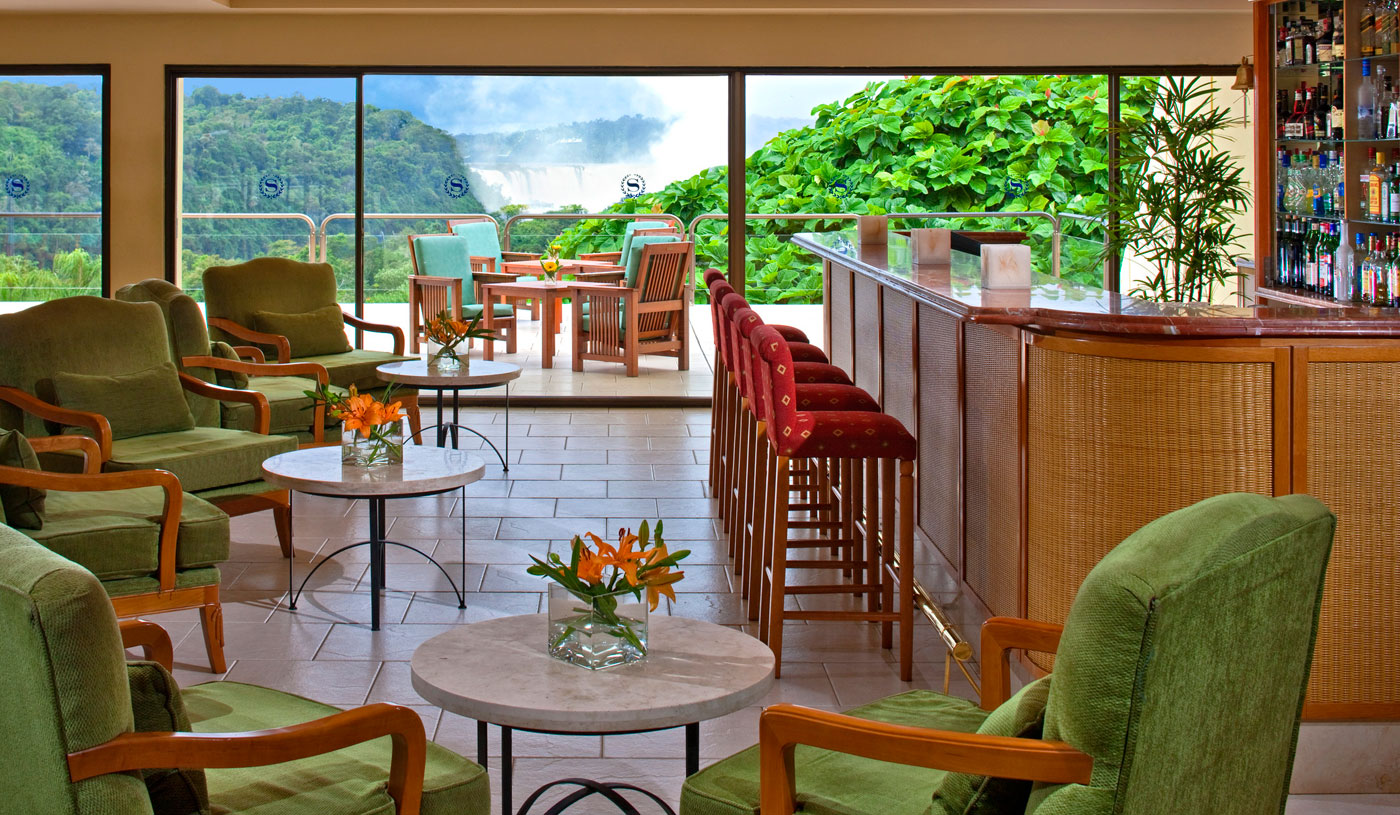 Jeriba Bar (Pool Snacks)
Cuisine: Cocktails and Snacks
Phone: (54)(3757) 491800 x585
Hours: 10:00 AM - 8:00 PM
Setting: Poolside
Smoking Permitted: No
Serving Style: Bar Menu